An Information Governance Suite for All Your Content
FileTrail Governance Policy Suite (GPS) is information governance software that manages IG policies for electronic documents and physical records across multiple repositories.
Policy Management
Use GPS's Policy Management tool to apply your information governance (IG) policies directly to documents in your various repositories.
Retention

– Apply retention policies to documents at the time of their creation

Disposition

– Automate the review and disposition process with dispositions workflows

Reporting

– Generate detailed management reports to track past performance

Audit Trail

– Manage document holds using a built-in audit reporting tool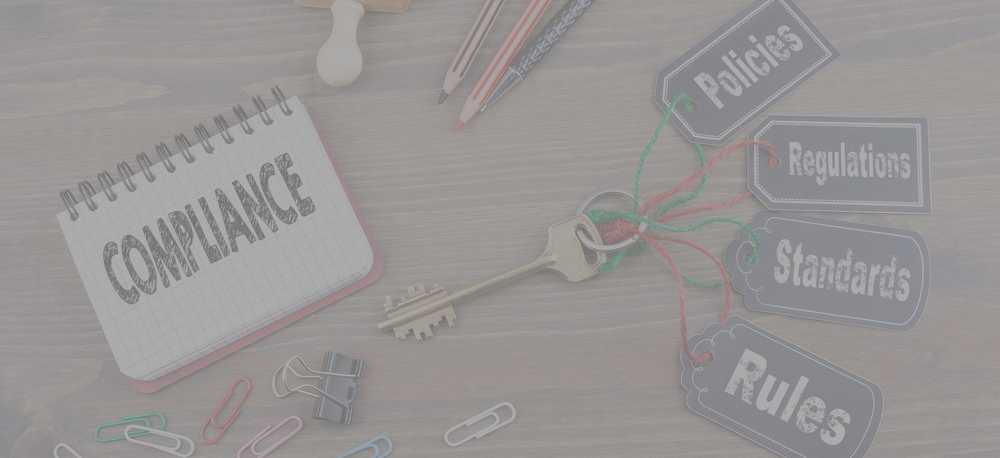 "Our firm is pretty advanced in terms of the development of our policies and procedures and our ability to apply them to retention and disposition workflows…. Using FileTrail's information governance software to manage all of our physical and electronic files is an exciting possibility."
John Churchill, Records Department Manager, Nelson Mullins
REVIEW
GPS Review kicks off the workflow for reviewing items before destruction. You can view by matter or item for disposition across multiple repositories.
Reviews –

Compiles review lists automatically based on a review cycle calendar.

Notifications –

Notifies anyone responsible for document review automatically by email

.
Escalations –

Escalates the case when reviewers fail to complete reviews in a timely manner

.
Dispositions –

Produces approved dispositions or performs deletions automatically according to your settings

.
"In today's environment, it's crucial for law firms to have a wide range of information goverance compliance processes and verifications in place. Being proficient with IG can help law firms win new business. Conversely, being lax with information goverance can mean the loss of existing business if an IG compliance audit results in unfavorable findings."
— Patrick Tisdale, President, Tees River Consulting
TRENDING REPORTS
With GPS Trending Reports you can generate graphical reports to see how your data growth is trending. Use reports to save on storage costs by getting rid of documents that don't belong to billable matters.
Trends –

View by month, by quarter, or by annual activity to get a view into what has been done in the past

.
Projections –

Project your total storage space savings for the next 5 to 7 years

.
Justification –

Visualize past and future benefits and savings from implementing information goverance guidelines

.
GPS Solution Brief
FileTrail GPS transforms the application of information governance policies into simple, automated processes powered by workflows and driven by notifications. Thanks to GPS, executing IG policies has never been easier.
Why FileTrail?
Our intelligent approach to Information Governance Software sets us apart from others
PLATFORM
Choose to implement on-premise or in the cloud.
TAXONOMY
Extensible taxonomy supports retention and security.
TECHNOLOGY
Work on laptops, tablets and smart devices.
MIGRATION PATH
Scripted upgrades are easy to apply and available to all clients.
CONTINUOUS IMPROVEMENT
Quarterly releases incorporate client feedback.
HIGHLY CONFIGURABLE
Developing configuration tools, rather than creating custom code for individual clients, yields compelling benefits including:
lower reliance on internal IT
shorter time to implementation
lower cost of deployment
better fit to each client
.
Learn More about Information Governance
More than ever, clients are issuing detailed information governance protocols and undertaking audits to ensure compliance. Stay informed about the increasingly complex information governance landscape to mitigate your risk.
Learn More
Want to learn how FileTrail's information governance software can help your organization?
Schedule a demo by contacting us today.