The #1 Choice for Law Firms using NetDocuments
Law firms choose FileTrail for its seamless integration with NetDocuments, complete with built-in information governance and policy management tools.
Here's what NetDocuments customers say about why they chose FileTrail
Manage and access your physical records without leaving NetDocuments.
View, create and request all from one place.
WAtch Our Video.
Get more done with FileTrail
We knew that following our implementation of NetDocuments we needed to address our overall information governance strategy and that included identifying the best replacement for our legacy records management system. We chose FileTrail for its innovative approach and integration with NetDocuments, and we selected InOutsource as our strategic partner for implementation based upon their industry expertise and familiarity with both LegalKey and FileTrail.
- Judith Flournoy, Chief Information Officer of Kelley Drye & Warren LLP.
Why FileTrail?
A Web-based platform that works on-Prem or in the cloud
 

How Automation Makes Information Governance Compliance Possible.
Download this eBook today and learn why information governance is more complex than ever, as well as how to automate your firm's IG system.
Our Partners
We partner with the industry's leading companies.
For more than 20 years, we have been creating records management solutions for your regulatory and operational needs.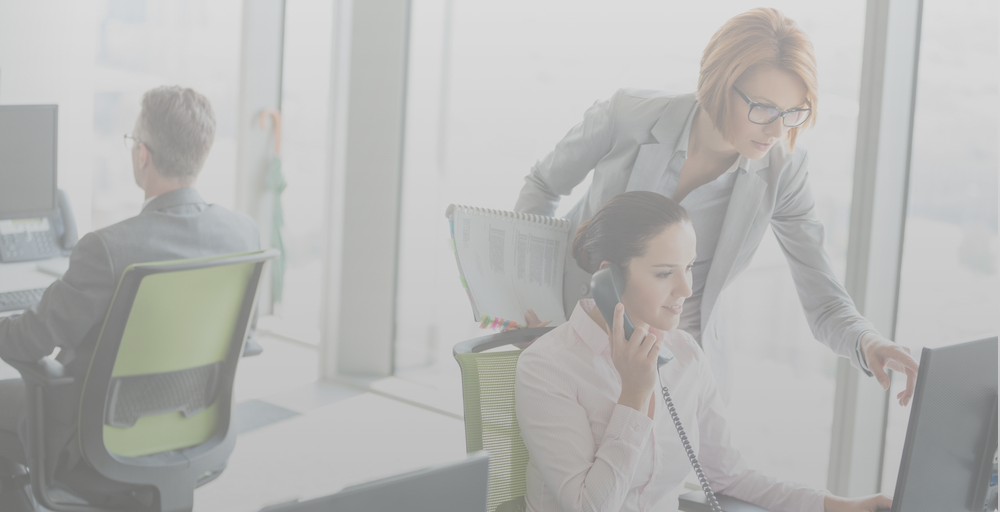 FileTrail is the Only Records Management System for Law Firms, Offering both Cloud and On-premises Solutions.
FileTrail integrates with Iron Mountain and leverages APIs to work with the Intapp suite of products, NetDocuments, iManage, OpenText eDOCS, and other repository-based products.
Try FileTrail free for 30 days. No credit card or commitment required.